Biden-Harris for President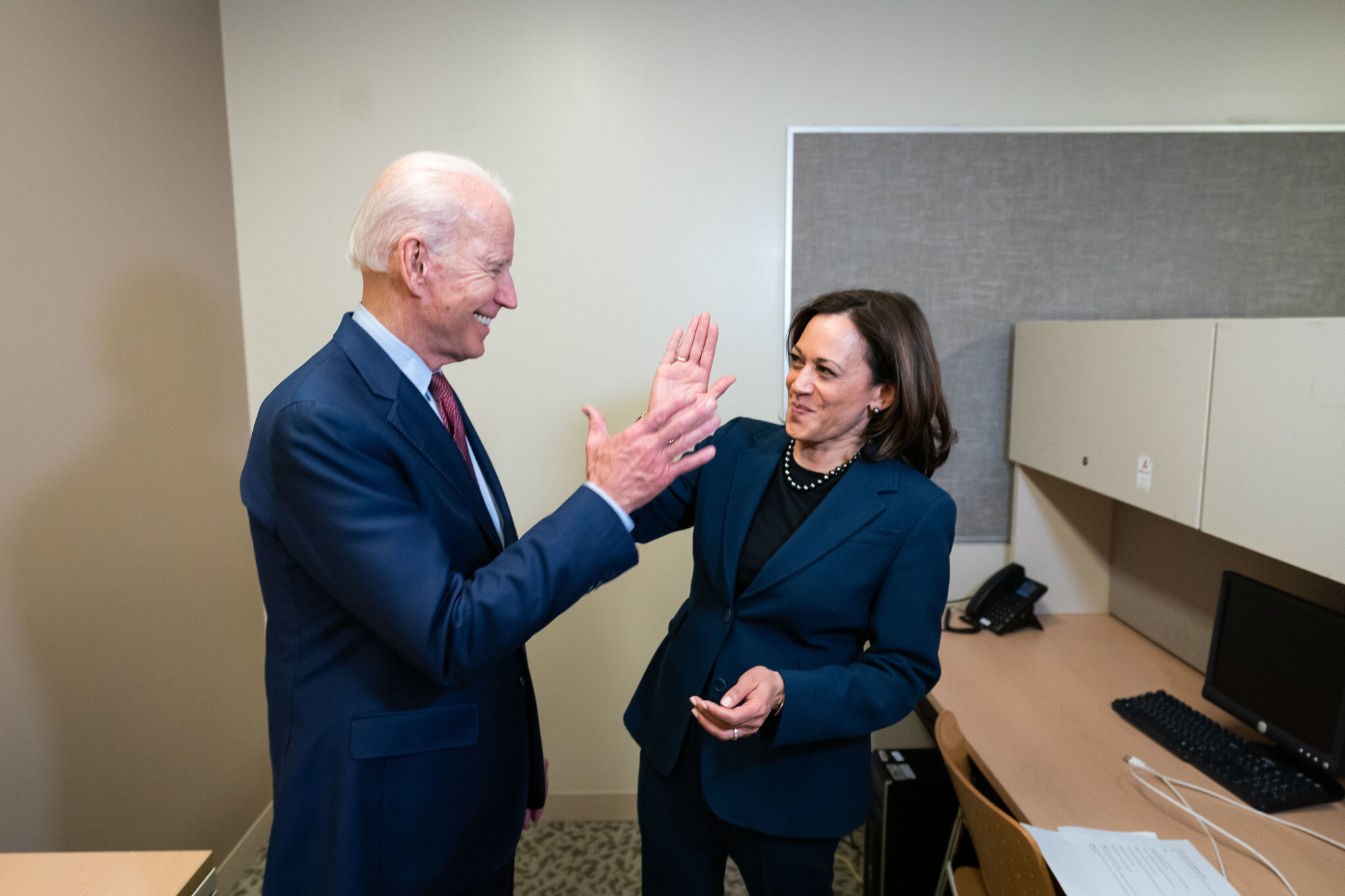 For any would-be Democratic candidate, the prospect of winning the president nomination would be followed by an even more daunting challenge: unseating an incumbent. Despite the odds, we helped one Amtrak-loving Delawarean break through with a historic grassroots campaign.
$145 million raised over ads
The Goal
With a historically crowded primary field in front of him, VP Biden faced an uphill battle as he vied for the 2020 Democratic nomination. But his incredible name recognition, combined with a set of sound platform positions, gave him a leg up on the competition – provided his campaign could adapt to the ever-changing dynamics of the primary and build an incredible, expansive groundswell of grassroots support, then flawlessly pivot toward the general election.
The Strategy
Hitting the Ground Running
Joining the team just 36 hours before launch, there was no time to waste. We quickly stood up a program capable of capturing the initial surge of excitement, then worked tirelessly behind the scenes optimizing content to stand out in busy feeds. From building never-before-accomplished investment strategies to capturing a theory of change in our creative that showed the possibilities of a Biden presidency, no goal was too big and no detail too small in our sprint to develop a winning program.
Our launch day results? $1.7M raised directly through our ads alone, a piece of the record-setting $6.3M the Biden campaign raised on day one.
Changing the Narrative
"If you send me out of South Carolina with a victory, there will be no stopping us," VP Biden said before the pivotal primary. By the time his victory was called, he was equipped with a rapidly scaled, nimble digital program we'd been building methodically that was now primed to seize the race as the presumptive frontrunner for the Democratic nomination.
Turning Moments into a Movement
Presidential primaries and campaigns are built on moments: a come-from-behind victory in South Carolina, party conventions, the debates. But in a fast-moving landscape, they risk being replaced by new ones overnight – meaning if you're not ready to immediately maximize them, you're losing out on a tremendous amount of growth.
By the time VP Biden had secured the Democratic nomination, enthusiasm for his campaign was at an all-time high – and we drove a Mack truck through every opening. Using real-time reporting tools and decades of combined, proactive insight, our ads experts analyzed the trends, got ahead of big moments, and leaned into them to lengthen their tails and squeeze out opportunity at every turn.
These moments all compounded in the summer 2020 in the wake of George Floyd's murder. With frustration over Donald Trump bubbling over across the country, we helped scale up the Biden campaign's direct response ads program to record-setting numbers, breaking single-day ad investment levels multiple times in the same week.
The heavy hitters noticed, with The New York Times declaring:
Importantly, we did so in a way that both brought in much needed immediate revenue to the program and also built the foundation for the future: We doubled the active email list in June and July before additional critical moments down the final stretch of the race, including the historic announcement of Sen. Harris as his running mate in August.
MissionWired was with the Biden campaign from the very beginning and helped build the fundraising infrastructure starting during the primary. They are fast, responsive, and intuitively understand the digital fundraising space. I'm glad we called on them when we did. Patrick Bonsignore
Paid Media Director