Our Tools
When our clients need a tool to support their work that doesn't yet exist, we build it – that's how the suite of tools below were born, for the benefit of our partner organizations and their peers in mission-driven campaigning. From the industry's premier acquisition suite, The Digital Co-Op, to our user-experience generator, Sign For Good (nonprofits have called it their secret superpower!), to savings-driving production processes, our collection of tools is one-of-a-kind, developed for and with our partners to help them solve challenges and reach their goals.
The Digital Co-Op
Taking the direct mail co-op model, pioneered for nonprofits, and bringing it online, The Digital Co-Op offers a one-stop shop for all your data-driven growth needs – and a solution to any challenge your organization may face. It's made up of 200 member organizations from every fundraising vertical, with access to leads from 130 million unique email addresses, to offer high-quality, fixed-cost list growth to nonprofits and campaigns of every size. With the added power of cutting-edge social algorithms, a vast data lake, and sophisticated modeling, The Digital Co-Op is tailored exclusively for digital fundraising while offering the predictability of fixed-cost growth.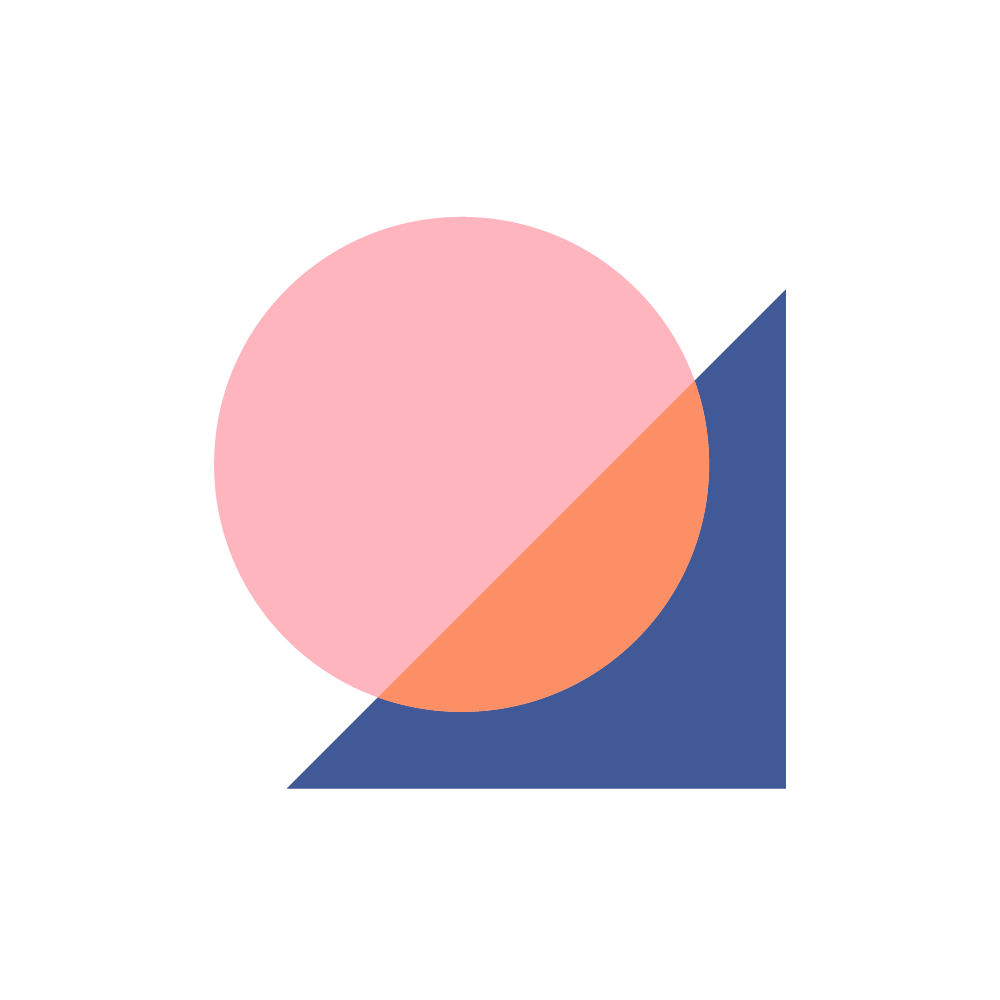 AdvantageAI by The Digital Co-Op
Our first-of-its-kind, award-winning digital acquisition tool, AdvantageAI uses cutting-edge predictive analytics and a vast pool of donor and behavioral data to find new-to-you email prospects and donors for your mission. AdvantageAI list growth through The Digital Co-Op has raised more than $133 million for our members since summer 2020, with every single co-op member to date seeing a 100% return within 12 months.
Reactivate by The Digital Co-Op
Like finding a $20 bill in an old jacket pocket, reactivation offers a critical and sometimes overlooked opportunity: to identify those among your lapsed supporters who have high levels of brand awareness and are most likely to re-engage given their digital behaviors. Using powerful predictive modeling, Reactivate can pinpoint the best inactive supporters to target and bring back into the fold with an unmatched level of precision. Organizations have seen 15,000 audience members return to their active email file with a 317% ROI in just one month, all while improving deliverability using Reactivate.
Advocate by The Digital Co-Op
Our first chance to test The Digital Co-Op's capabilities modeling for advocacy came when one member asked if we could identify new supporters who would call Congress to advocate for the passage of historic legislation. We found modeling with our Advocate tool to be 21% more effective than traditional models, helping them generate calls at a record-low cost-per-call.
SMS by The Digital Co-Op
Expand your SMS list with the best source for growth: find the right mobile numbers to buy or rent. With cutting-edge targeting models and a vast amount of data, SMS Acquisition can offer new leads most likely to be active and donating over text, further targeting donors who have made gifts through SMS before.
Custom Audiences by The Digital Co-Op
Predictive modeling tools that identify which supporters are most likely to respond to appeals delivered via paid social ads, increasing campaign performance. If you're wanting more from your social media advertising efforts, our modeling through Custom Audiences is outperforming Facebook's own lookalike audiences. For one member of The Digital Co-Op, custom audience modeling increased their fundraising revenue by more than $600,000 while boosting their ROAS by 23% and still achieving an immediately positive return.
Sign For Good
Our proprietary Sign For Good tool allows you to achieve both engagement and fundraising at the same time: Create journeys that seamlessly engage supporters around a specific call-to-action, priming them along the way so that your audience arrives at your donation ask ready to give. When included in engagement emails, we've seen Sign for Good surveys outperform direct fundraising by more than 200%. Over paid ads, it's as much as 600%.