We're MissionWired:
made to help you change the world
made to help
you change
the world
Learn more about us
We partner with you, the change-makers, the hope-filled, the seers and doers.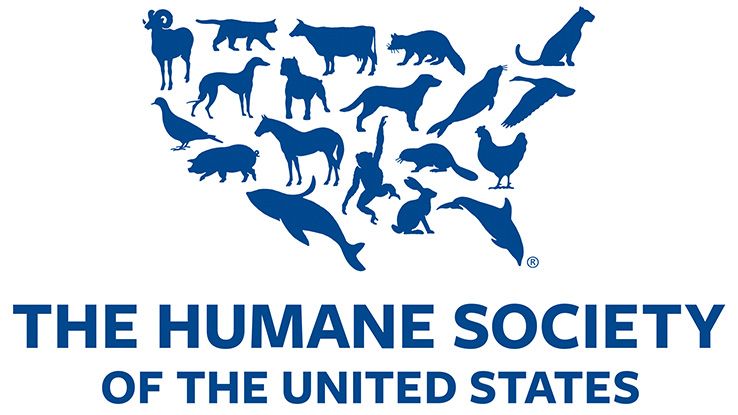 We help you tell big, ambitious stories, grow communities, and raise money to power your mission.
68 million
supporters acquired
$3.1 billion
raised
225+ experts
powering our work across digital and direct mail
The work you do matters. We give our all to it.
Powered by MissionWired
The Digital Co-Op: Fixed-cost acquisition that's driving a 100% return, fast.
We've made the old new again, revolutionizing lead generation with a first-of-its-kind digital co-op and powerful reactivation marketing. This is the answer to growth you've been looking for: fast, reliable, and high-return.