Data science and analytics
Meet Our Data Science Team
Our commitment to world-changing causes is in more than just our name. Every part of our team, from our partners to our people, care about making the world a better place. As a digital partner for some of the most trusted philanthropies and groundbreaking political campaigns, we can't be who we are without our incredible staff.
Our Data Science team is made up of some of the best in the field. Our expert data scientists, project managers, and product developers are responsible for maintaining and innovating in our suite of premier data products, The Digital Co-Op. The Digital Co-Op is a first-of-its-kind acquisition tool. We took the traditional direct mail cooperative growth model and made it digital to offer our partners high-quality email leads so they can find new donors who support their missions. With more than 150 member organizations and more than 100 million mailable email addresses, some members have seen a full return on investment in less than 60 days. Thanks to our team's innovative work, The Digital Co-Op is breaking new ground for our partners every day.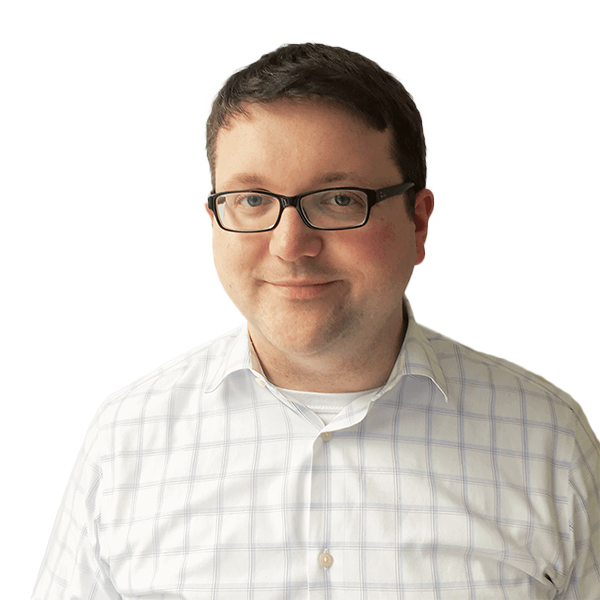 AppStack
Composed of front-end developers and talented data scientists, our AppStack team help expertly build and design MissionWired's product suite. From productivity apps, data aggregation tools, to beautiful, interactive web pages, they deliver compelling user experiences for internal stakeholders, clients, and the general public. Their work often results in first-of-their-kind strategies and products that constantly help our clients achieve new and better results.
Data Lake
One of MissionWired's premier products is our AdvantageAI Data Lake, and this team of skilled engineers oversees it. They are responsible for transforming millions of data points into insights that offer game-changing opportunities for our clients – supporting everything from electing Democrats to combating climate change throughout the world. To power our first-of-its-kind growth product, The Digital Co-Op, our team is constantly finding new and innovative ways to optimize the Data Lake for our clients.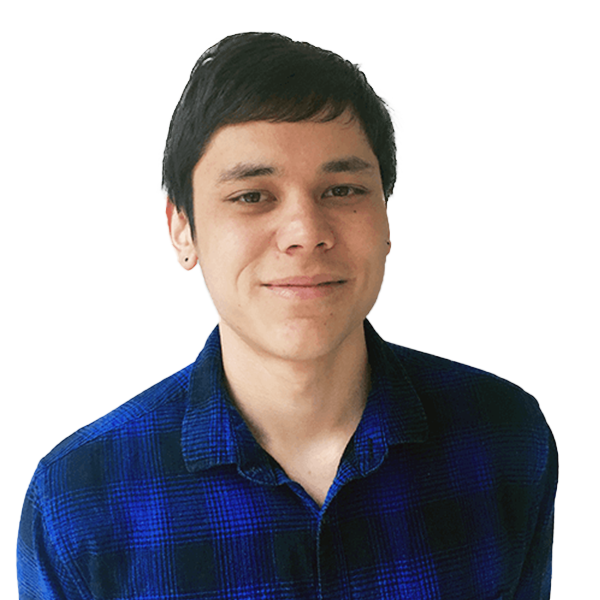 Data Product
Our Data Product team is responsible for the creation and innovation of MissionWired's various acquisition and targeting products. As experts in machine learning, the data scientists who make up this team create first-of-their-kind products that have revolutionized digital engagement and fundraising, and revitalized many of our clients' online campaigns. Through constant experimentation and optimization, the team is always looking to maximize client goals and improve data reliability and quality.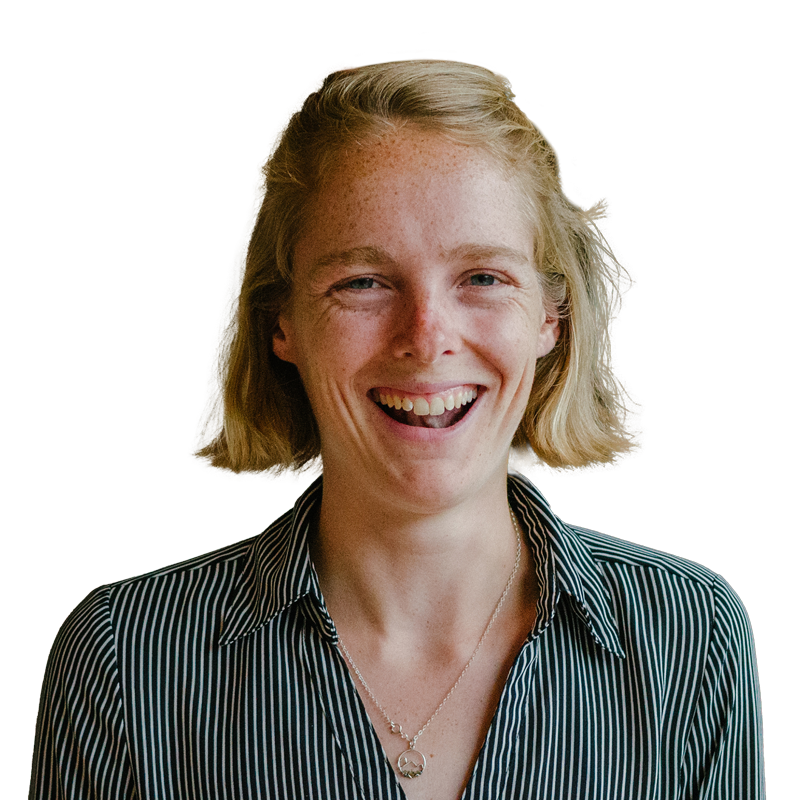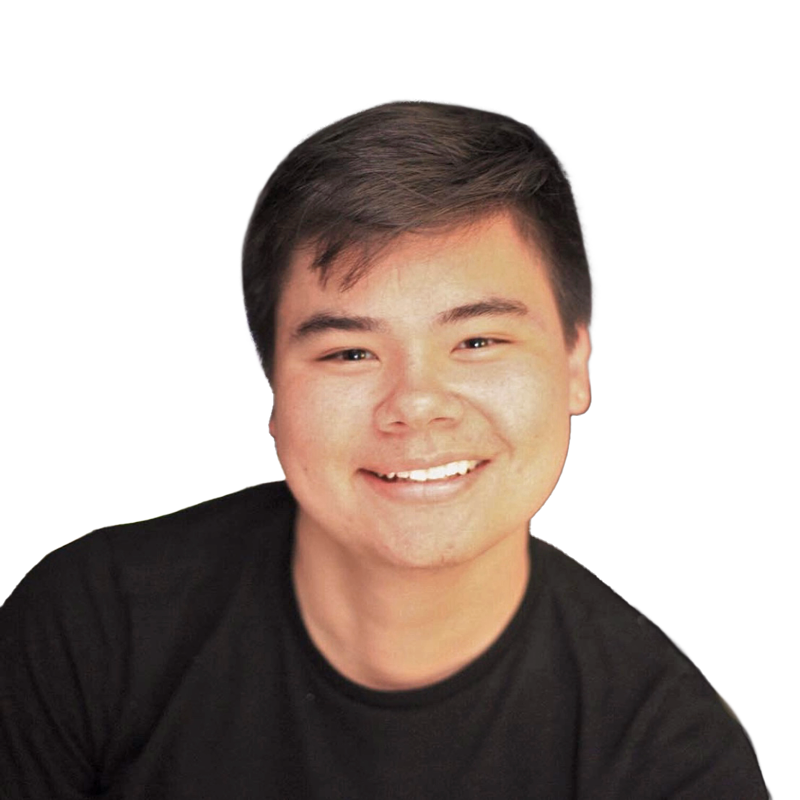 Insights
MissionWired's Insights team serves an essential role in supporting our clients' online fundraising through AdvantageAI, the premiere product in The Digital Co-Op. The team interprets and analyzes our one-of-a-kind philanthropic data set to support product development, track short-term online behavior, appraise long-term online donors, ideate new machine-learning models – to name just a few responsibilities. They work to interpret donor data and present insights internally as well as to clients. Their cross-departmental work is essential to maximizing client goals.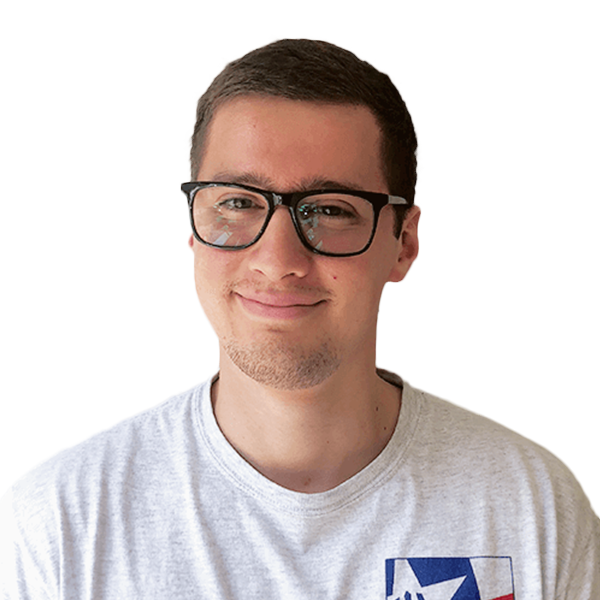 Product Management
MissionWired's Product Management team is responsible for creating and maintaining the transformational new products that power our innovative strategies for growth. Involved with several disparate departments, our product and project managers work to define product strategy and roadmaps and ensure efficiency. They're one of the key pieces in our work to provide products and solutions to best help represent our clients' voices and perspectives, as well as ensuring our products' successes.
DevOps & Security