Melanie Dworak
DevOps Engineer
she/her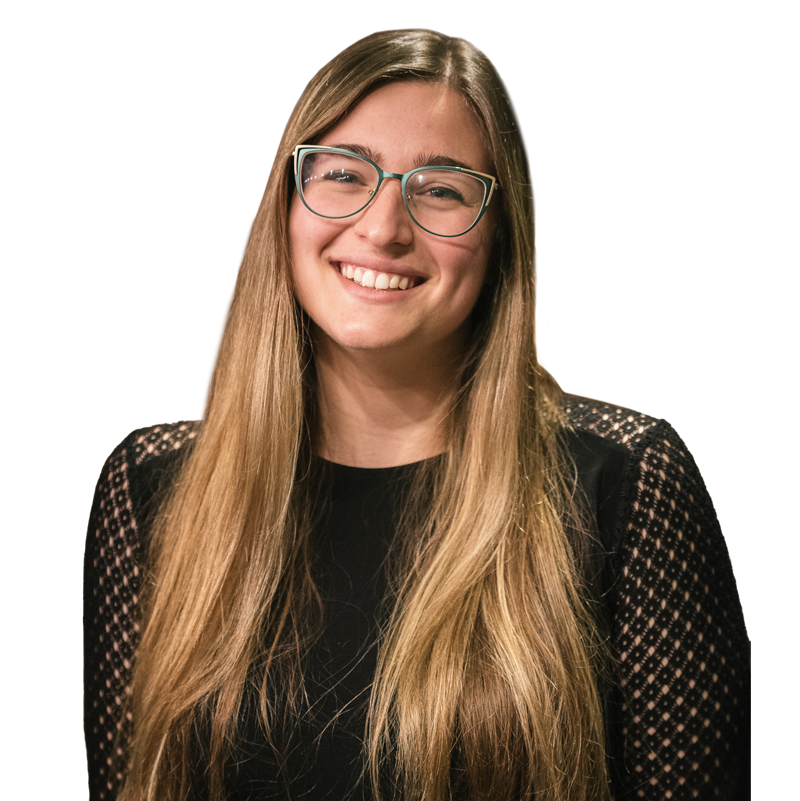 At MissionWired, I specialize in all things infrastructure and automation. That means I work on the structures that hold all of our internal and external applications up.
I joined the MissionWired team from a CTO role at a small tech startup, where my responsibilities spanned many areas, giving me a great sense for what goes into running a tech business. I'm passionate about AI ethics and food apartheid. In college, I studied deepfake detection methods, and today, I help run a community fridge in New Haven!
My favorite slack channel is #chefs-of-mw, where we share new recipes and show off our meals – I love to cook, and we can learn so much from each other by sharing ideas.