Donovan Tokuyama
Data Scientist
he/him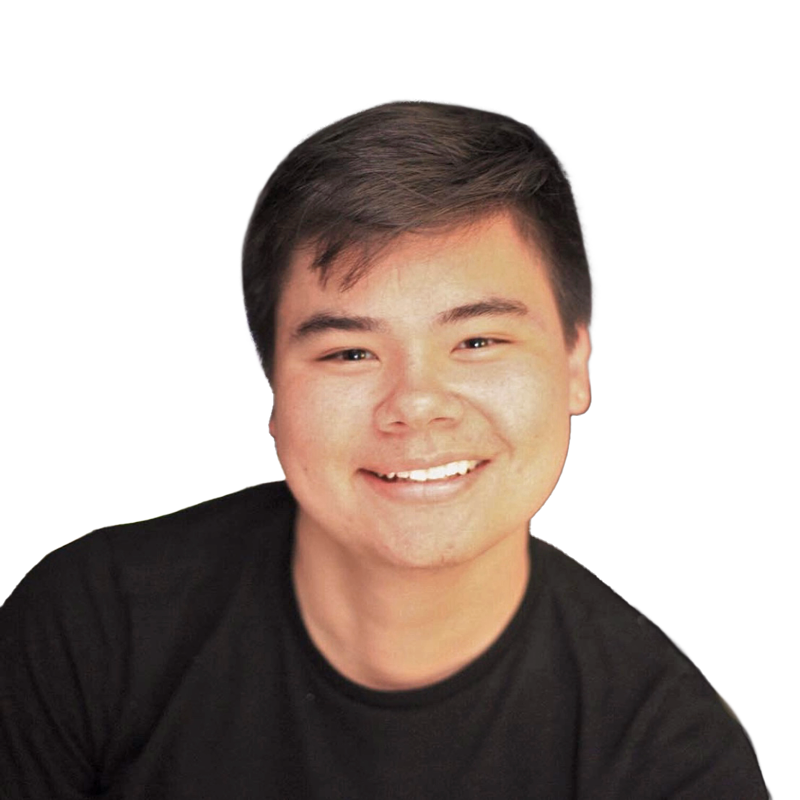 Data can provide meaning, structure, and insight to some of the most challenging problems we face. I've built my career around finding creative ways to put data to work to enact positive change.
At MissionWired, I specialize in leveraging cutting-edge technologies to help values-driven candidates and causes increase their impact. I'm passionate about electing leaders who will work to enact the policies we need to ensure the longevity of our democracy and our planet.
My favorite movie is Cinema Paradiso – and I once climbed to the summit of Mt. Fuji in a pair of old Levi's jeans and Nike running shoes!