Alice Herman
Account Executive, Direct Mail
she/her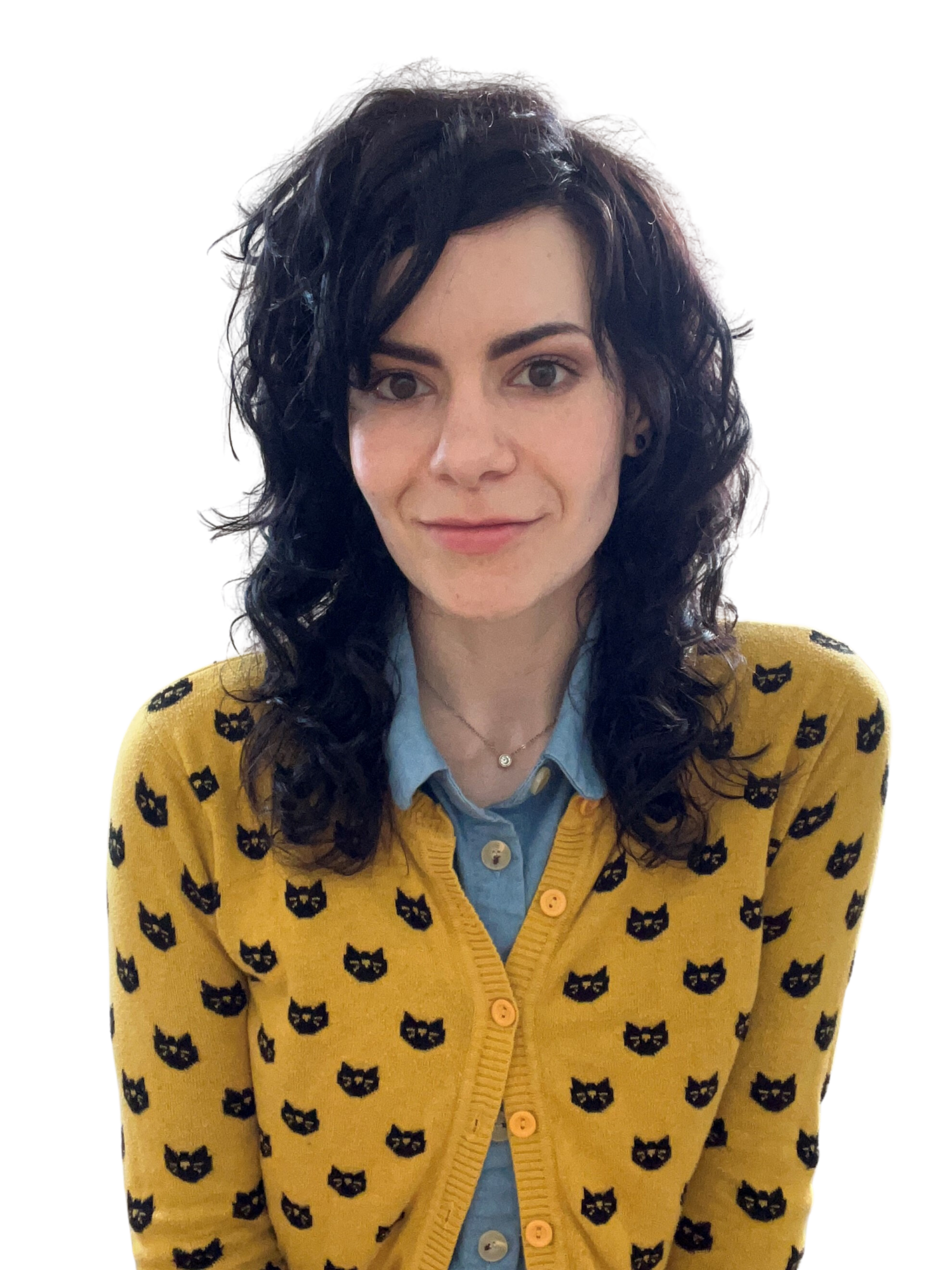 I'm passionate about making the world a better, kinder, and more beautiful place to live. I've seen firsthand the incredible impact our clients like Make-A-Wish can have in people's lives, and I'm so grateful that my job gives me the opportunity to help these clients succeed.
At MissionWired, I specialize in working with nonprofits and political organizations to achieve their goals through direct mail fundraising campaigns.
I began in this industry as a graphic artist, and I love that our work allows us to mix visual art and helping others – what could be better than that?! My creative background also gives me a keen eye for detail and encourages me to think outside the box.
One of my favorite hobbies is painting! One of the best perks of working from home is having my easel ready to go so I can paint during lunch breaks.